New landfill in Nubarashen instead of a forest or government's master class on how to waste money։ video
In July 2015 European Bank for Reconstruction and Development (EBRD) and Yerevan Municipality signed a loan contract of about 8 million euro (that will be granted to a company fully owned by the Municipality) for constructing a new landfill next to current Nubarashen landfill. Additional 8 million loan is given by the European Investment Bank and another 8 million Euro grant by the EU Neighborhood Investment Facility. The goal of this project is to "turn the uncontrolled dumpsite with unacceptable technical and environmental standards into new sanitary landfill matching the EU standards". However, one of the most important EU standards which is waste sorting and recycling is not included in this project. It is mentioned in the project description.
More than that, we learn from the environmental and social impact assessment of the project that the new landfill will be constructed on forest lands, where back in 2006-2008 irrigation systems were placed and trees were planted with the financial support of Armenia's Forest Recovery and Development Fund. Trees were planted of which only 15% was successful. But now this territory will be cleared from soil in order to construct the landfill. Meanwhile, the landfill will be constructed on 29 hectares and wills serve for 28 years. This means that after 28 years another 30 hectares and additional loans would be necessary to build a new landfill if waste sorting and recycling is not included in the current project. Meanwhile, instead of investing in greener and more sustainable projects European institutions keep investing in a country with such imprudent policies. Human rights defender-environmentalist Sofia Manukyan speaks about the details of this project. For more details check our previous articles (here, here, here, here).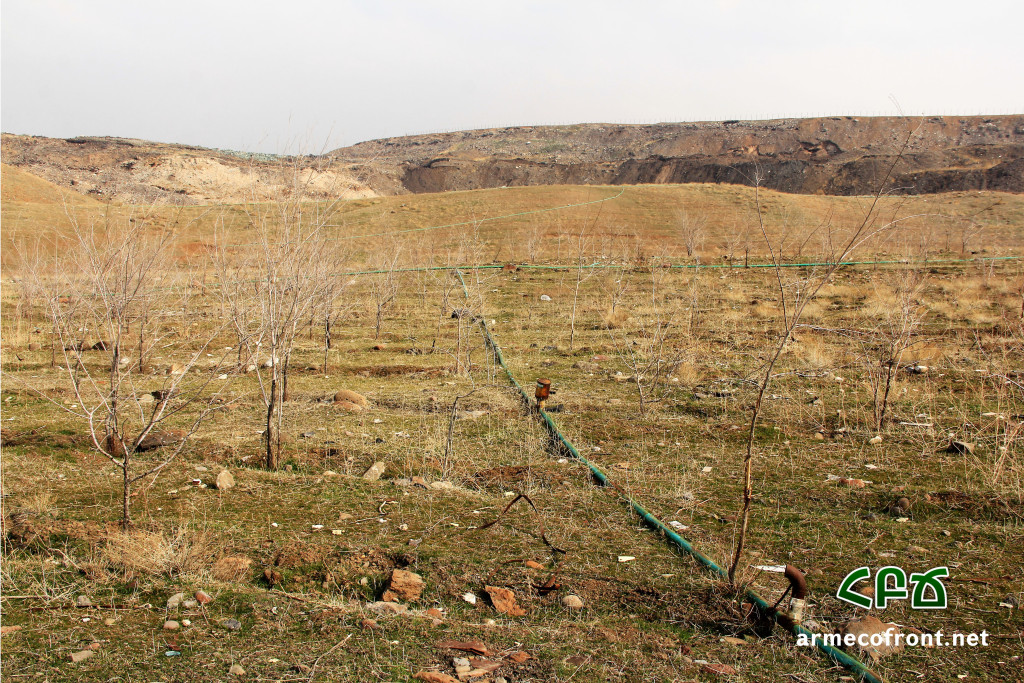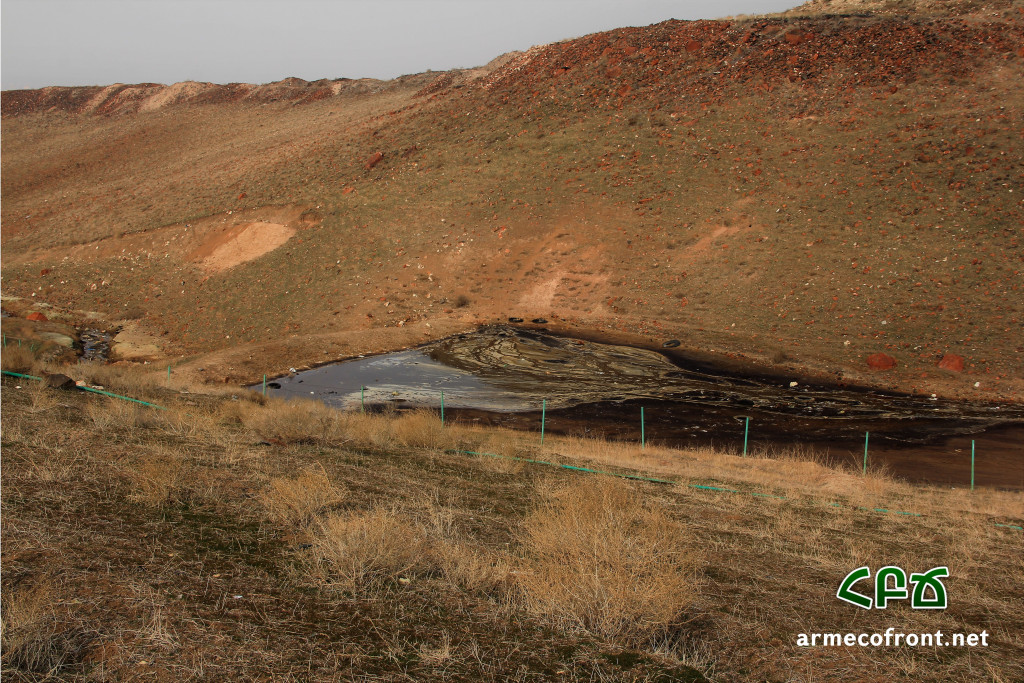 Armenian Environmental Front (AEF) civil initiative
Email: armecofront@gmail.com
Մեկնաբանություն
comments